How Do Florida's No-Fault Laws Apply To Motorcycle Accidents?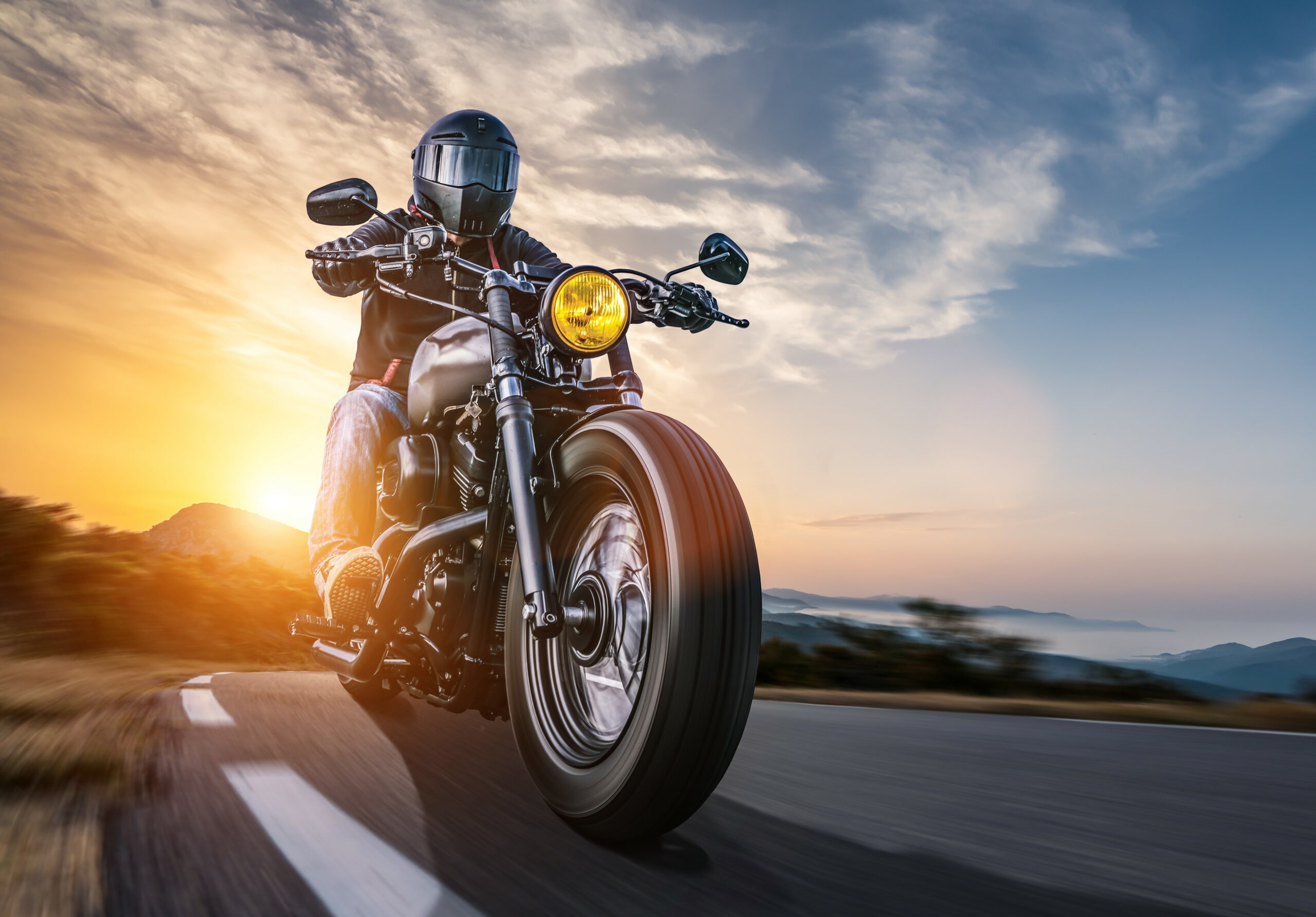 Even without a legal background, you are well-aware of your auto insurance requirements established by the Florida Department of Highway Safety and Motor Vehicles (FLHSMV). To register any four-wheeled vehicle, you must have proof that you carry at least $10,000 in Personal Injury Protection (PIP) insurance and $10,000 in property damage coverage. Part of the reason for these requirements is that Florida is a "no-fault" state for purposes of car accidents. You do not have to prove that the other motorist was responsible for causing the crash, since you can obtain compensation by filing a claim with your own insurer through PIP.
However, motorcycle riders must pay close attention to the term "four-wheeled vehicles." Insurance laws and liability concepts are very different as applied to two-wheeled motorcycles, so it is essential to understand how the laws impact your rights as an injured victim. Your Ocala motorcycle accidents lawyer will tackle the complicated issues, but an overview may be helpful.
 Motorcycles and Florida Insurance Laws 
FLHSMV may not require you to carry PIP coverage, but you should note the following about insurance and motorcycle crashes in Florida:
Most motorcycle riders procure bodily injury coverage to protect their personal interests if they are involved in an accident that causes injury to someone else.
If you are involved in a collision that causes injuries or property damage, you will need to carry insurance for three years afterwards.
However, these points do not address the liability and insurance concepts when the other motorist was at fault in a motorcycle crash. When you are the victim injured through someone else's negligence, the legal process and liability concepts apply differently.
Seeking Compensation for Motorcycle Accident Losses 
Florida laws and insurance system do protect your rights when you were hurt in a motorcycle crash, but the legal process essentially transitions to an "at-fault" system. You would file documentation with the responsible motorist's insurance company through a third-party claim. There are two factors that work in your favor:
Because you are not filing a PIP claim, you are not limited by your policy coverage. Generally, you can only obtain 80 percent of medical bills and 60 percent of lost income through PIP;
Through a third-party claim with the at-fault driver's insurance company, you can recover full compensation for your costs of treatment, lost wages, pain and suffering, and other losses.
Still, it is important to keep in mind that you do need to prove that the responsible motorist's negligent acts were the direct cause of the collision. 
Trust Our Marion County, FL Motorcycle Accidents Attorneys for Legal Help 
Though there are advantages to seeking compensation from the responsible motorist after a motorcycle collision, do not expect the legal process to be easier when filing a third-party claim. You can count on our team at the Musleh Law Firm to fight for your rights, so please call 352-732-0600 or go online to schedule a free consultation at our Ocala, FL office.
Resource:
flhsmv.gov/insurance/