About Musleh Law Firm
At the Musleh Law Firm, in Ocala, our philosophy is simple. We are committed to the belief that the legal system can work for ordinary people and that average Americans can stand as tall as the wealthy, the powerful and the well-connected.
Our attorneys understand that tragedy does not discriminate, and a personal injury can destroy one's ability to take care of self and family. An accident can prevent you from paying the mortgage or rent and make it difficult to pay the electric bill or buy groceries. Our law firm will make every attempt to assist you in recovering lost wages as a result of personal injury, wrongful death or work injury.
To learn more about the qualifications and background of our attorneys, follow the links below: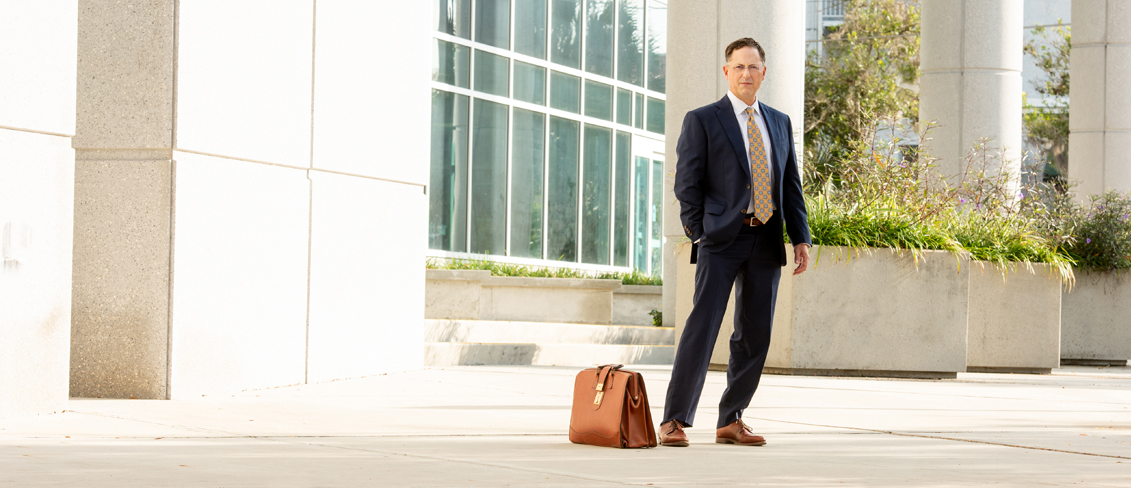 We Are Committed To Helping Seriously Injured Individuals
People seek help from our North Central Florida law firm when they are involved in very difficult situations. Many have been hospitalized or are unable to work. Many have a long road of recovery ahead. We are an established, highly respected law firm that is fully dedicated to helping injured people recover as fully as possible from their injuries and obtain maximum compensation for their losses.
You will not owe any attorney fees or costs unless we recover compensation for your claim. We look forward to meeting with you. To schedule your free consultation, contact us today.